ATHENS Programme | November 2019
25 of November, 2019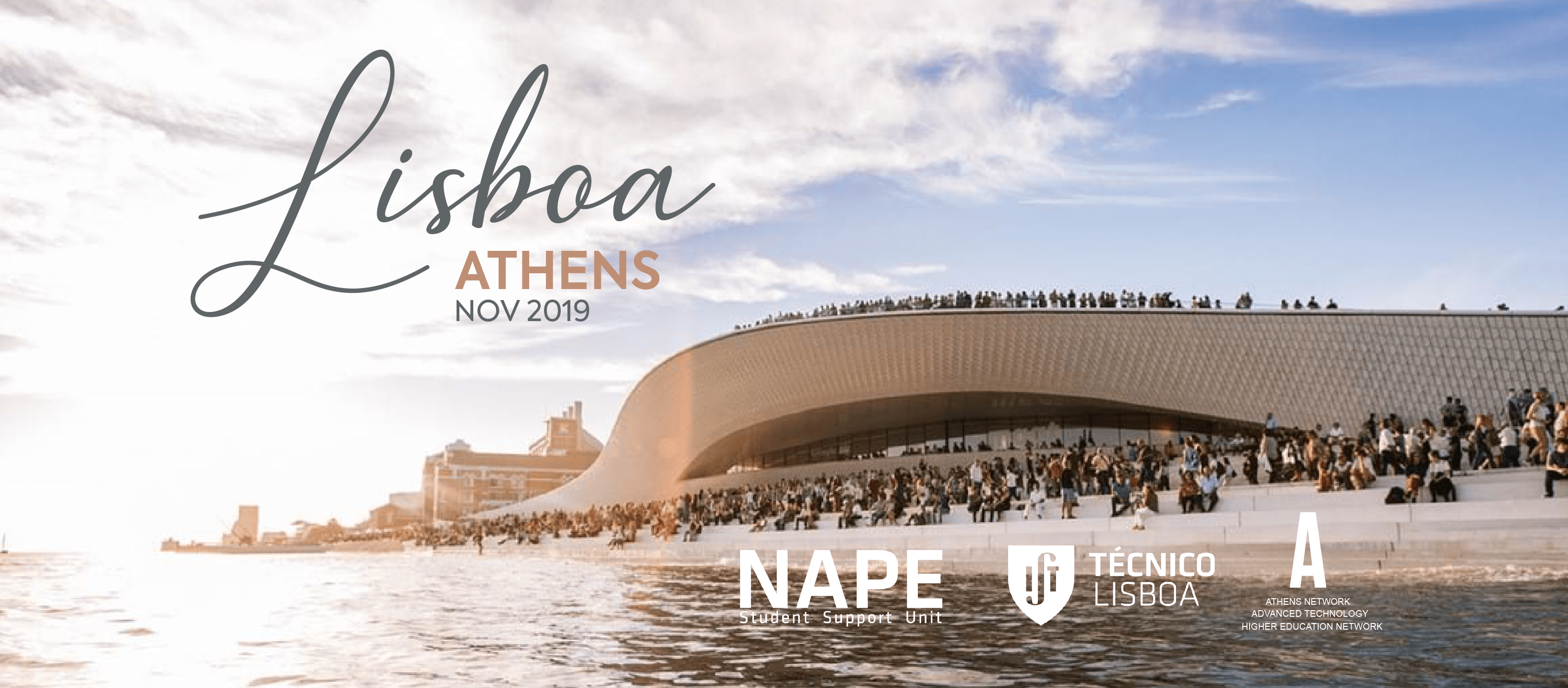 Between 16th and 22nd of November, we welcomed our ATHENS Programme students from the November 2019 edition. The ATHENS Programme is a short duration mobility programme, with an intensive course in a specific area of specialization.
In this edition, more than 75 students participated in a cultural programme, that had multiple experiences and activities, like visits to historical monuments from Lisbon, such as, the Santa Justa lift and Terreiro do Paço. In the middle of the week, the participants also had the possibility to climb to the top of the South Tower.
In order to taste the portuguese gastronomy, typical dishes and dinners were part of the programme, just like the famous Pastéis de Belém, queijadas and travesseiros of Sintra.
This experience allows students to get in touch with our country, culture and landscape, creating a spark in the interest for Portugal and the desire to come back.
Categories