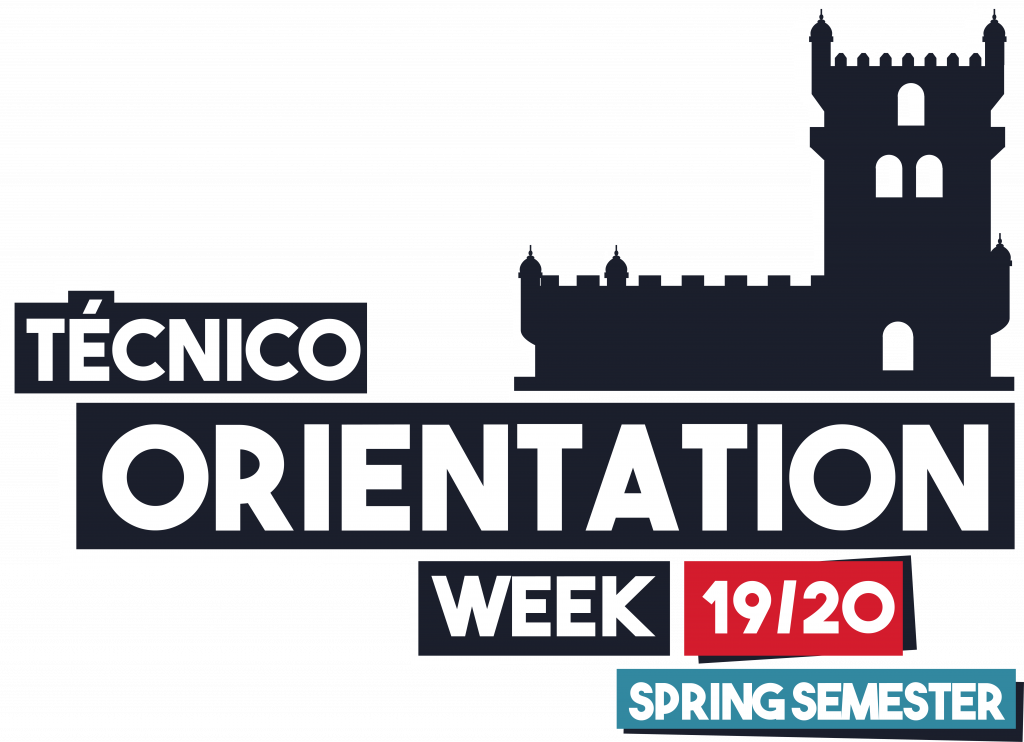 Between the 10th and the 13th of February, we welcomed over 300 new international students, that will study at Técnico during the 2nd semester, following several Mobility Programmes. We could count on the support of 39 Mentors who, once more, made themselves available to welcome their new schoolmates and to guide them through their first steps at Técnico.
On February 14, the Abreu Faro Amphitheater hosted the Welcome Ceremony, where Professor Luís Miguel Silveira welcomed the new students, followed by NMCI and NAPE presentations. Along with the Mobility Coordinator from each course, visits to Técnico departments took place.
On the same day, we prepared the Portuguese Lunch, allowing the students from all around the world to taste typical portuguese dishes, such as Bacalhau à Brás and Arroz de Pato, topping off with the traditional Pastel de Nata, going along with a glass of moscatel or ginjinha. After lunch, the Portugal Rally took place, providing a bit of Portuguese cultural and historical background.On the weekend of February 15 and 16, our programme included several leisure and cultural activities, such as the City Rally (a circuit full of challenges in downtown Lisbon, streamlined by our Mentors), as well as surf lesson in Carcavelos, a trip to Sintra or a trip to Belém and Cristo Rei. Sunday ended with our Welcome BBQ, where national and international students had the chance to socialize and have fun together.
At last, on February 17, after the first day of classes, we ended our Orientation Week programme with the Pubcrawl, where everyone got to know the night in Bairro Alto.
We hope we provided an unforgettable experience to the new international students at Técnico. We wish you a very unique and successful semester!