Being a pioneer project in Instituto Superior Técnico, first implemented in 1996, the Mentoring Programme allows students from the same degree programme to get closer. These students can be from the same academic year and / or from advanced years, contributing to a better integration. 
The Mentoring Programme takes place semiannually for students of mobility programs and annually for the remaining students to ensure that they adapt to the pace and level of work required from the School.
What are the goals?
Constantly improving over the years to provide better support for students, its goals are:
Support the Mentees in their reception and integration into their new school, encouraging a spirit of cooperation amongst all;
Enrich both Mentors and Mentees by promoting not only personal and professional development activities, but also playful initiatives;
Bring all participants of the Mentoring Programme closer, fomenting networking in an accessible and informal way.
How does it work?
The Mentoring Programme counts with the support of older students (Mentors) who, on a voluntary basis, with their academic experiences, accompany new students (Mentees) in order to facilitate their integration and adaptation. Mentees can be 1st year students or international students.
Reception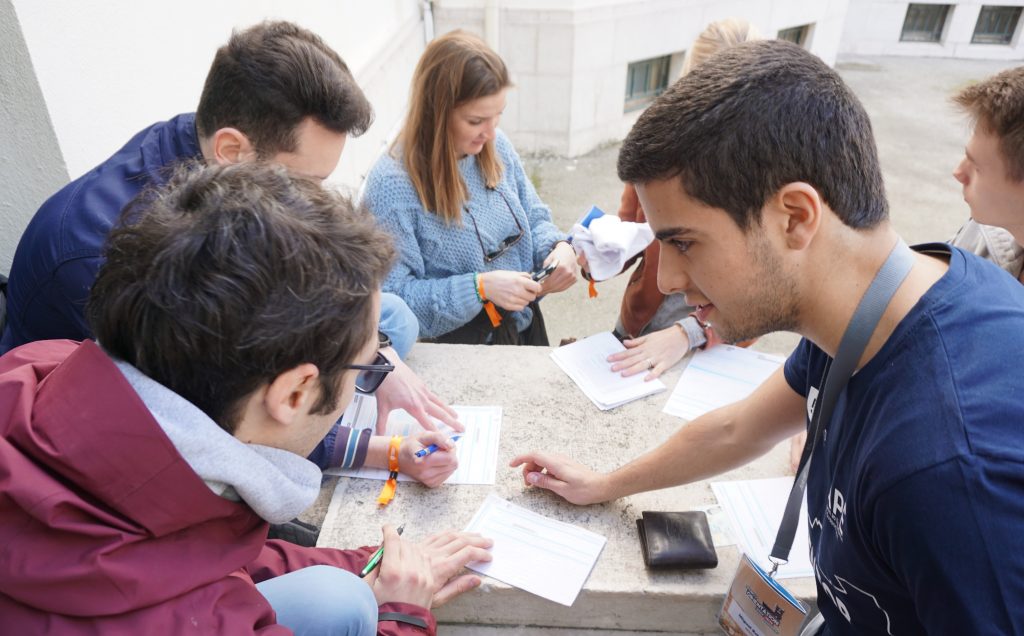 During the Welcome Week, Mentors receive new 1st year students on the day of their degree and new mobility students on one (or more) of the Reception Days of their choice. At the Alameda campus, Mentors are assigned on the day of each course at the time of the enrollment. New students will be accompanied throughout the enrollment process by their Mentors.
Follow-up
During the school year, regular monitoring is carried out and activities of a playful nature and personal and professional development take place. Mentees may participate in some activities in which they may meet other new students and Mentors from other courses, the Técnico and its surroundings and the city of Lisbon.
Recognition
Participation in the program is recognized on the Diploma Completion Supplement if the Mentor participates in a set of activities and completes the indicated reports. See all the information in the program rules!
Registration
In the Alameda campus, the registration for the Mentoring Programme runs from July to August, depending on the school year. Registration may be individual or group with another colleague of the same course and will only be valid if the Mentor takes the Initial Trainning Sessions and actively participates in the Welcome Week. Please note that enrollment or acceptance by Mentors should be conscious as the redesign of the program has made it more demanding. In return, there will be a greater investment in Mentors.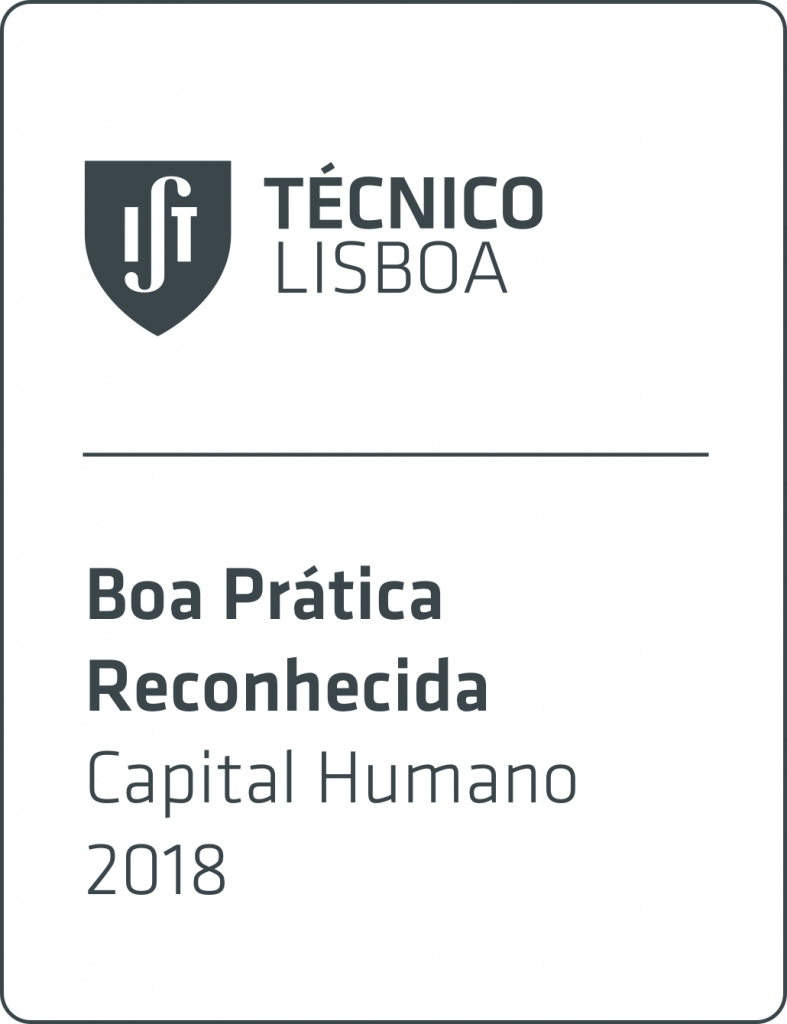 The Mentoring Programme was recognized in 2018 as a Técnico Best Practice in the category Human Resources.
Check here the presentation held at the 2nd ObservIST Meeting.