Mentoring Programme 2018/19 | 2nd Semester
21 of January, 2019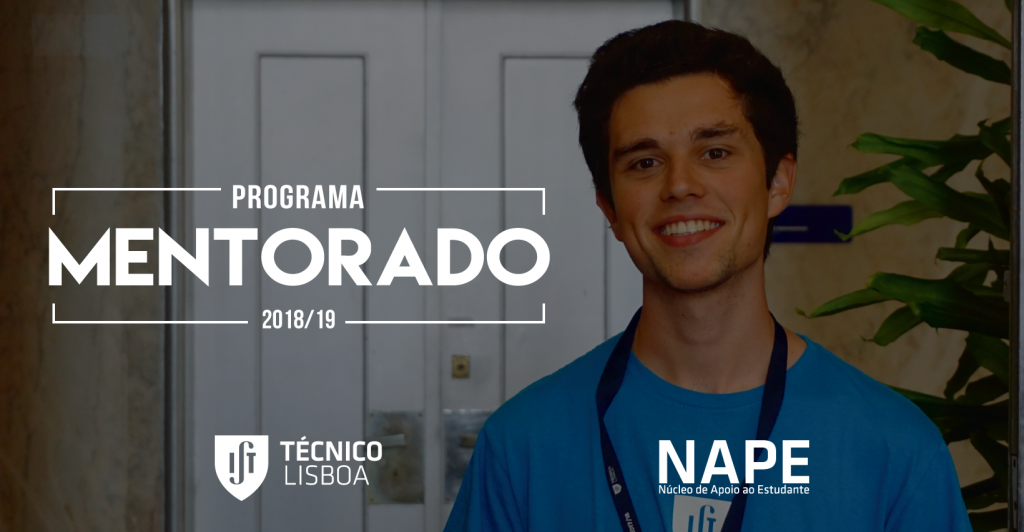 With the arrival of a new semester, we are preparing to host approximately 300 mobility students, coming from various countries around the globe, who will study at Técnico during the 2nd Semester.
The Reception Days will be held at the Alameda campus from the 11th to the 14th of February and the Orientation Week, a series of cultural activities to welcome our international students to Lisbon, will take place between the 15th and the 17th of February (during the weekend).
As usual, NAPE will not be able to provide the best welcoming week without its Mentors, that will accompany these students over the next semester. The Mobility Students Mentors' mission is to guide them around the campus and to share our culture, while having the opportunity to participate in some of the Orientation Week activities such as the City Rally.
Registrations are open until February the 2nd in the following form.
Categories