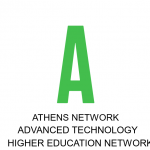 The ATHENS Network  (Advanced Technology Higher Education Network) is made up of 15 leading European Technological Universities. 
Twice a year (March and November), 7-day intensive and high scientific level courses are organized at each member institution and the opportunity to immerse in another European education system is given to the ATHENS students. Each session offers about 60 courses and covers a wide range of thematic, from engineering to social sciences. 
Simultaneously to the course, the ATHENS students have the European Dimension Activities organized to learn more about the course organizing institution, as well as the European city where the course is held, with  the possibility to mix with students of different nationalities and backgrounds during these activities.
ATHENS In
European Dimension Activities
In every Técnico ATHENS session, you have the opportunity to live an unforgettable week full of sightseeing and several get together events in one of the best cities in Europe, Lisbon! During the weekend (before the begginning of classes) and to don't miss a thing, we will guide you on an amazing adventure through Lisbon's Historical Center, and are going to visit one of the most beautiful and romantic villages in Portugal,  Sintra!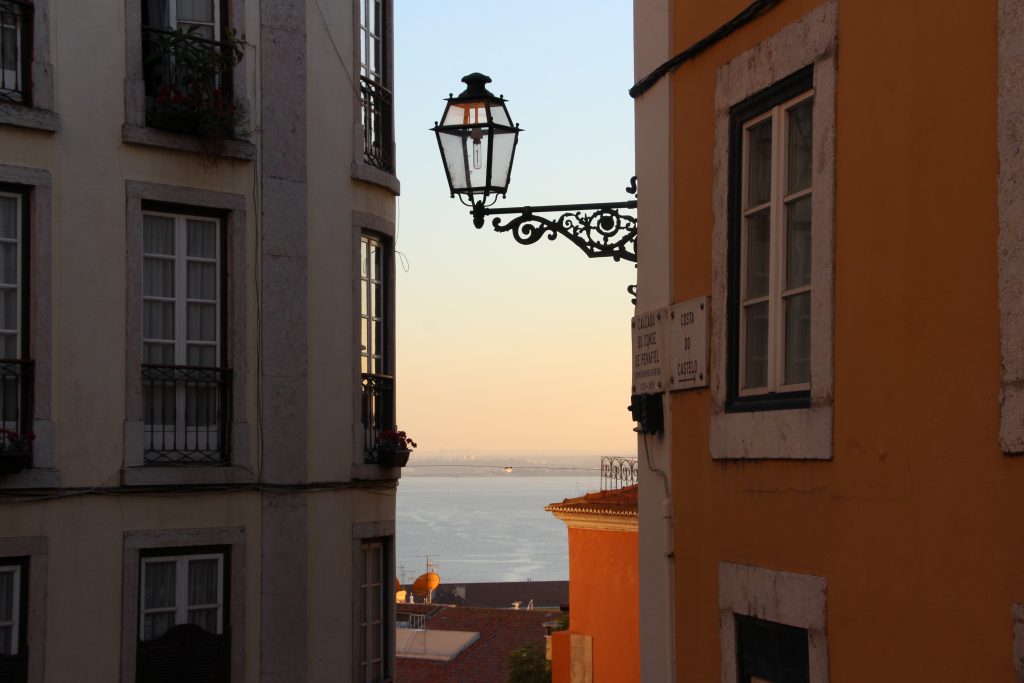 Throughout the week you will get to know Bairro Alto, one of the main nightlife spot in Lisbon, with streets filled with bars and life almost every night, and get the opportunity to participate in a Get Together Tasting event, were you will have the opportunity to enjoy some of Portuguese drinks and snack as well as presenting your own cultural food and drinks.
If you are coming to Técnico for ATHENS Week be welcome! We remind you that the ATHENS programme take place in March and November every year, don´t miss the next session.
IST3: Operational Research
IST10: e-lab – Plasma Science and Technology
IST11: Value Proposition Design for Startups – create value for your customer
IST16: Advanced Course on Microbial MultiOmics
Housing
Accommodation is booked directly by students arriving to Técnico. In order to help you, the Mobility and International Cooperation Office will provide you links for this purpose.

ATHENS Out
If you are a Técnico student and want to participate in this ATHENS Week make sure you submit everything on time. 
Applications should be submitted at the ATHENS application webpageand the applicants are required to deliver the Registration Form and the ATHENS Week – Student Commitment duly signed at Mobility and International Cooperation Office.
Housing
Institutions organizing courses can make the necessary housing arrangements for participating students who desire lodging during a Session. Once reservations have been made for students in local housing, these reservations cannot be changed except for major reasons.
Important Links
:
If you still have any issue or concern don't hesitate to contact us! You can find us daily at Técnico's Main Building reception or send us an e-mail to nape@tecnico.ulisboa.pt.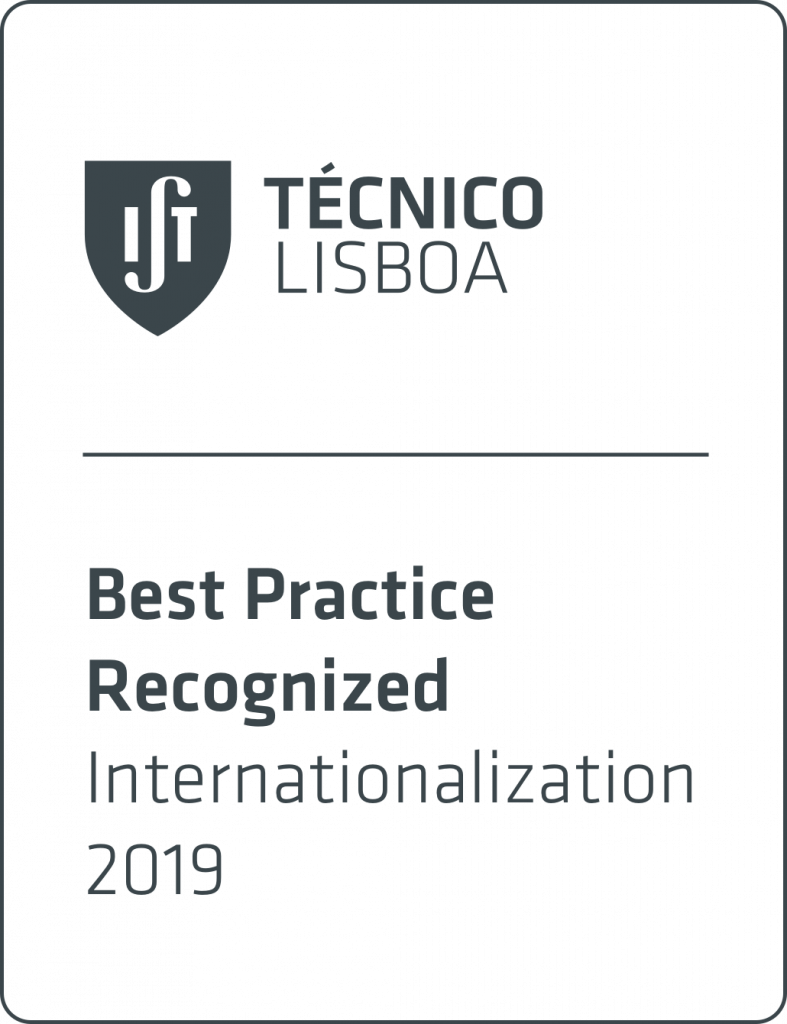 ATHENS Reception and Cultural Activities, were recognized, in 2017, as a Técnico Best Practice in the category Internationalization.
Check here the presentation held at the 1st ObservIST Meeting.