ISTO É (This Is) is a set of events that seeks to make Técnico's promotion programme virtual, so that you can participate in our activities at a distance.
We aim to help High School and University students to discover our undergraduate and masters programmes as well as the learning experience at Técnico.
All the activities are held in portuguese except ISTO É Técnico – Masters Programmes which took place in the beginning of July 2020.
Podcast
The podcast ISTO É addresses topics and issues of interest to students wishing to apply to Técnico, such as the formative offer and the academic experiences of our school, through the testimony of current students. This way, you can hear what Técnico has to offer to its students, anytime and anywhere.
ISTO É Técnico (This Is Técnico)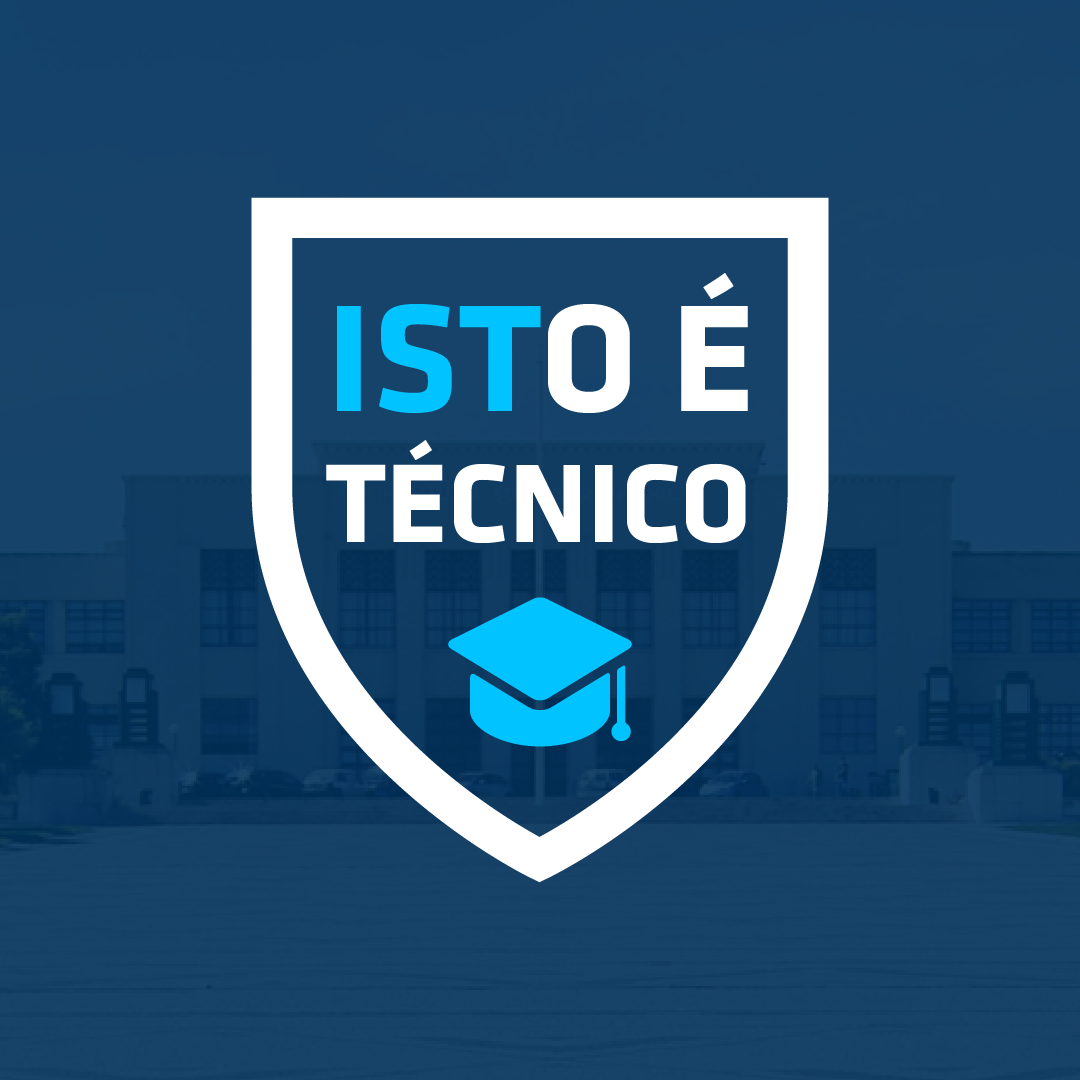 In May, Técnico's anniversary month, we celebrated it with the event ISTO É Técnico,
entirely directed at those who intend to study at our college in the future.
Our students, teachers, employees and former students tell, first hand, what it is like to study in each course, what activities are developed and the path they found in their career after college.
More information in the link below:
ISTO É Conversa! (Let's Talk!)
ISTO É Conversa! allows you to schedule a virtual conversation with us, so you can learn more about our courses, our campi, the support services of our college and more! Besides, you decide the direction of this informal and personalized conversation with students of Técnico.
Sign up through the link below:
We hope to see you soon!