High School Visits
During the academic year, we visit High Schools all across the country, making our presence felt with our stand and information leaflets, as well as with a presentation about Técnico. Most of our visits result from a partnership with the Inspiring FutureAssociation, that handles anual scheduling and also conveys the students all the relevant information about Central Admission Offices for Portuguese Higher Education of the Ministry of Education and Science (CNAES – Concurso Nacional de Acesso ao Ensino Superior), amongst other workshops.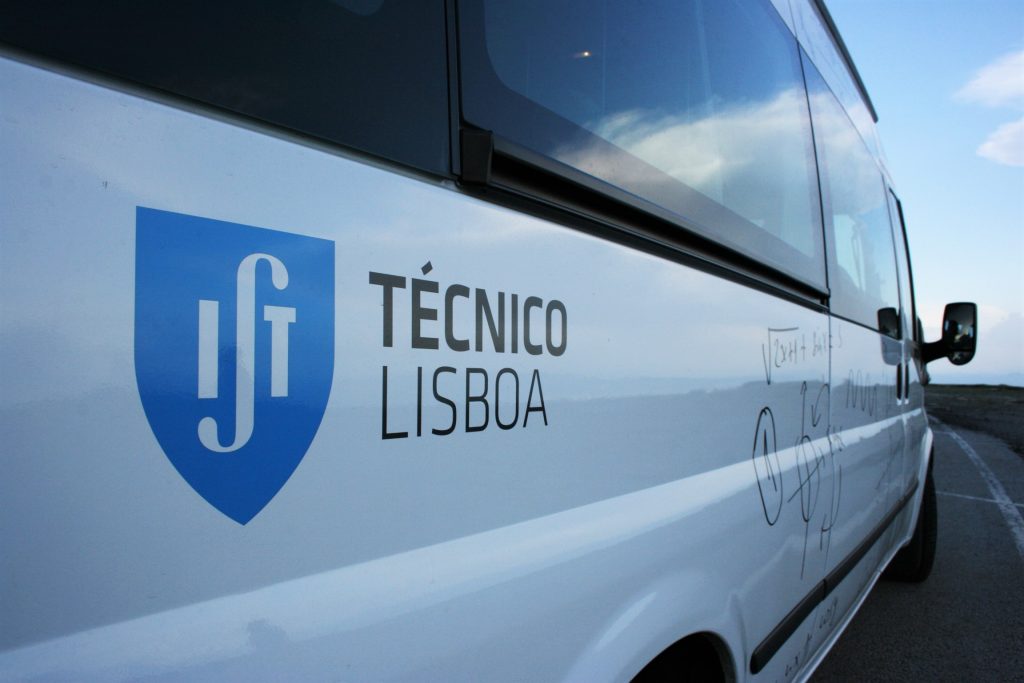 During October and November, we enroll in Projeto País, which gives us the opportunity to contact with future applicants for Higher Education in other regions of the mainland (Algarve, Alentejo, Beiras) and the Autonomous Regions of Madeira and Azores. From January to June, within Projeto Centro and on a daily basis, we visit schools in Lisbon, Setúbal, Santarém, Leiria and briefly Coimbra.

Would you like us to visit your school?
Depending on our availability, we would be delighted to schedule a promotion visit. If that cannot be arranged, we may also send information leaflets addressed to Psychology and Guidance Service (SPO – Serviço de Psicologia e Orientação) or similar service.
Contact us through our email: nape@tecnico.ulisboa.pt.
Education and Professional Training Fairs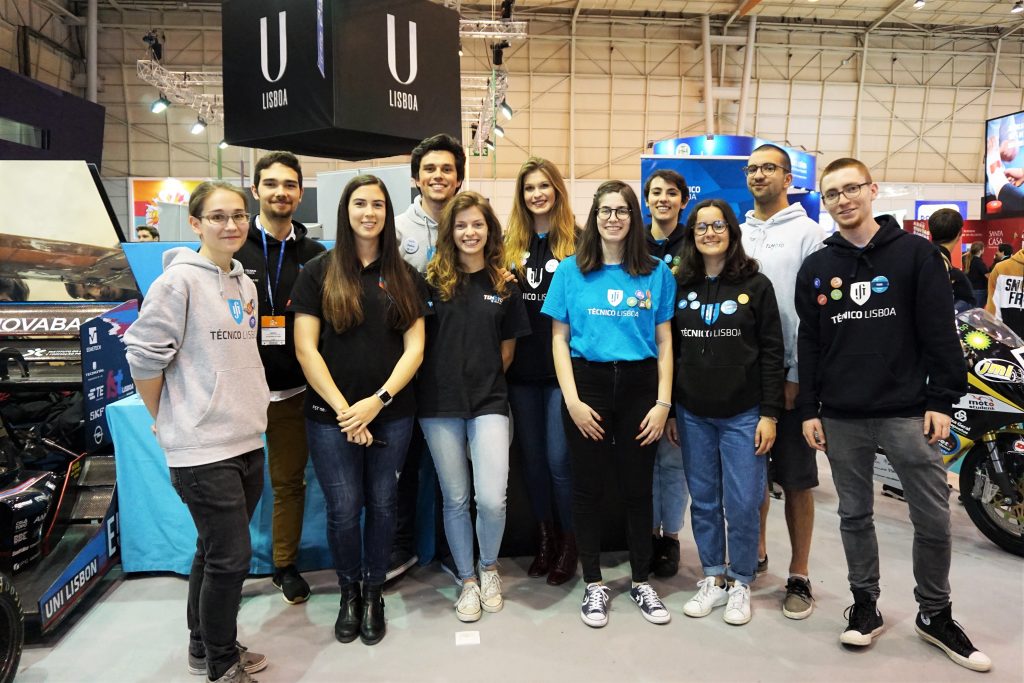 On this events, target an even larger audience, from several areas of the country, generally alongside other Schools from Universidade de Lisboa.
We have been counting on several student centres and projects which express the range of application of knowledge and the extracurricular activities students may decide to take part.
These are the Education and Professional Training Fairs we have been participating:
Event
Location
Description

Descobre a ULisboa

Reitoria (Cidade Universitária)

In Descobre a ULisboa, all the

18 Schools of ULisboa

take part. It is an interactive exhibition, meant for Middle and High School students. It usually takes place in January and it is free of charge.

Futurália

Feira Internacional de Lisboa (FIL)

Futurália is the biggest Education and Professional Training Fair in the country

and involves the presence of national and international institutions, as well as a variety of activities. It is meant for Middle and High School students and graduates, taking place in March, generally.

Qualifica

Exponor (Porto)

Qualifica is the biggest education and employment initiative from the Northern region of the country, counting with the presence of dozens of institutions, targeting Middle and High School students and graduates. It usually takes place in March.

Opto

Pavilhão Desportivo de Albufeira

The Municipality of Albufeira, in Algarve, the Direção-Geral dos Estabelecimentos Escolares (head office of schools in Algarve) and the

Institute of Employment and Professional Training (IEFP)

promote Opto, usually taking place in May.

Unlimited Future

 Alameda da Universidade (Cidade Universitária)

Meant for students who seek to apply for a Master's Degree or Post-Graduation, Unlimited Future takes place in Lisbon and Porto in February, free of charge.