Instituto Superior Técnico is one of the largest schools of Engineering, Architecture, Science and Technology of the XXI century in Portugal, nationally and internationally recognized and constituted of about 11.548 students. 56% of the student body represents 1st cycle students, with the remaining 44% being represented by Master (MSc) and Doctoral (PhD) students. 13% of Master (MSc) students are international students from various mobility programmes. Técnico Lisboa currently integrates the most prestigious laboratories and institutes of RD&D in Portugal, whose international impact is evident in many areas of scientific research. IST have, currently, 1.828 scientific publications and 9 patent applications.
Técnico Lisboa's degree programmes cover a wide range of Bachelor programmes (1st cycle) and also graduate taught programmes, such as Master (MSc) programmes (including more than 20 joint programmes with several international schools, called Double Degree) and Doctoral (PhD) programmes.
History
Founded in 1911, Técnico Lisboa promoted a profound renewal of engineering teaching methods in Portugal. In the academic year 1936/37, the Alameda current campus, in Lisbon, is inaugurated. From this period on, engineers trained in IST increase their national and international reputation as professionals with high technical competence.
More recently, in the academic year 2006/07, alongside other great european Schools of Engineering, Science and Architecture, Instituto Superior Técnico's degree programmes definitely adapted to the Bologna's Process, aimed at creating an European Area of Research, in order to make Europe the most competitive knowledge-based economy of the world.
One Faculty, 3 Campuses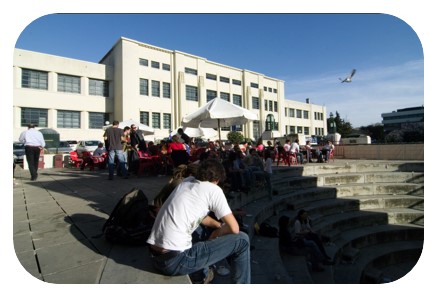 Alameda's Campus
Built in 1937, Alameda's campus was the first autonomous campus of the entire Portuguese university system. It is located in the most central area of Lisbon, benefiting from the public transport network. Total area: 107.137 m2.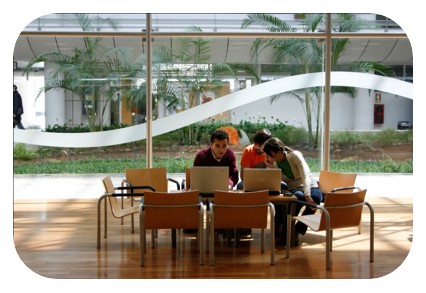 Taguspark's Campus
This modern campus, inaugurated on 2001, is located in the municipality of Oeiras, and it belongs to the Science and Technology TagusPark, one of the most important technology centers in the country, especially in the area of information and communication technologies. Access is provided free of charges by IST bus service. Total area: 17.186 m2..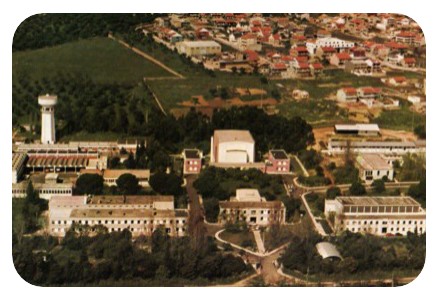 Campus Tecnológico e Nuclear
Technological and Nuclear IST campus is located in the municipality of Loures, and is one of the most important technology centers in the country, especially in the promotion and realization of scientific research and technological development activities. This campus also supports scientifically and technically the Government in the fields of nuclear safety and radiation protection. Total area: 15.510 m2
An Institution across boarders
Aiming to promote international visibility and attractiveness in foreign students, researchers and teachers, Técnico Lisboa bets on international partnerships of excellence (e.g. KIC InnoEnergy, S3EP) and on a privileged set of international networks (e.g. CLUSTER, MAGALHÃES, TIME, CESAER).
In parallel, Instituto Superior Técnico has been promoting and expanding the supply of PhD and MSc dual degree programmes and mobility, both through the establishment of bi / multi-lateral agreements (e.g. IST-EPFL Joint Doctoral Initiative, SESE) and through international programmes, such as ERASMUS MUNDUS, SMILE and Russia, aimed at creating an international image of excellence.